Design and Manufacturing Services
Davis designs quality aircraft restraint systems to your specifications
Research, Design and Engineering
Our talented team of design engineers is experienced in developing quality products to meet your unique specifications. Since 1951 we have been designing and manufacturing safety tie down, cargo control and various aerospace products for the commercial and military market place.
In addition to providing products for standard applications, custom design solutions are available to meet our customers ever expanding requirements. With the highest standards accepted in the aviation industry, we'll design components that will create value and set your products apart.
Major Research & Development Contract Awards
Boeing AH-64 Main Rotor Blade Fold Kit
Bell ARH Rotor Blade Restraint
Sikorsky CH-148 Tail Pylon Fold Kit
Licensed CAD/CAM Software
CAD: CATIA V5, Auto Desk Inventor
CAM: Gibbs-Cam +/Master Cam
FEA CATIA
PLM: Auto Desk Vault 3/Product Stream
MRP: Pentagon 2000SQL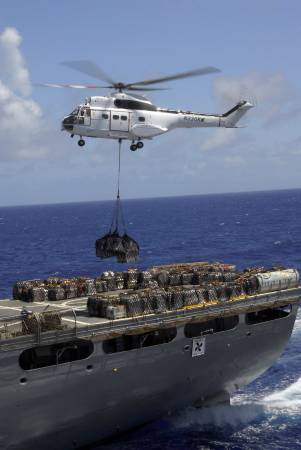 Safe & Reliable products require quality components. At Davis, our stringent manufacturing control procedures begin with an experienced team of engineers, assuring premium quality for your products. Our designs are engineered and tested to meet exact specifications for your company's unique aircraft restraint systems and aircraft component needs.
Allow us to discover quality cost-effective options for your aviation-related restraints and custom applications and components.
Davis manufactures aerospace products that are strong, lightweight and add value for durable military and commercial applications.
State-of-the-art scheduling software controls the workflow process' to meet your specific production needs. Flexible scheduling and production allows us to accommodate small and large orders with on-demand fulfillment.
We offer a broad range of aviation related assemblies from our manufacturing facilities in New York. An engineering-based company, Davis develops standard and customized solutions to meet rigorous quality requirements.
Manufacturing Capabilities
We stock thousands of assemblies to provide the following manufacturing options;
3, 4 and 5 axis Machining
Stamping & Riveting
Rapid Prototype Machine (ABS Plastic)
Light-Medium Hand Assembly
Sewing
Min/Max, Kitting & Test Validation
Up to 80 Ton OBI Press Department
Textile Fabrication Cut / Sew / Assemble
Tube Bending & Fabrication
Water Jet Applications
Wire & Synthetic Rope
Laser / Dot Peen Part Making
Recent Acquisitions
Bystronic 3015 Water Jet
Unison "all electric" 40mm Tube Bender
CNC custom Heavy Duty Sewing Machine 1200mm x 1000mm
Makino a61 Horizontal Mill
Mori Seiki ZT1000Y CNC Machining Center
Elumatec SBZ 122 / 30 4-axis tube Machining Center
Haas Mill and Lathe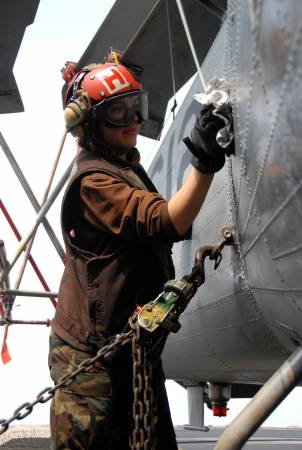 Our high quality assurance raises the bar in manufacturing standards. We're proud to have achieved superior supplier quality ratings from many of our satisfied customers.
Sikorsky
Lockheed Martin Aero
Boeing Corporation
Goodrich Corporation
Cessna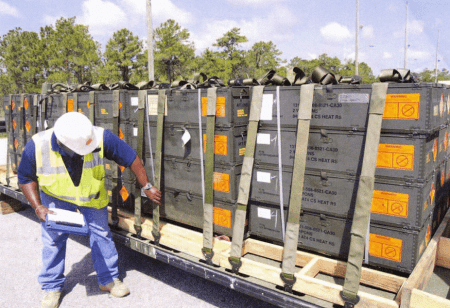 Inspection and Test Capabilities
4 tensile machines to max. 50 ton/20′ bed length
Torso Body Block for FAA TSO-C114
Zeiss & Multi Systems(Tube) Coordinate Measurement Machines
Systems Scientific Labs plating detector #520L
Oxford Non-Destructive plating thickness CMI 233
EQUOTIP Portable Hardness Tester
Davis has an accredited AS9100 Certification to manufacture for industry regulatory requirements.
We also achieved the NYSTAR LEAN Transformation Training Program.