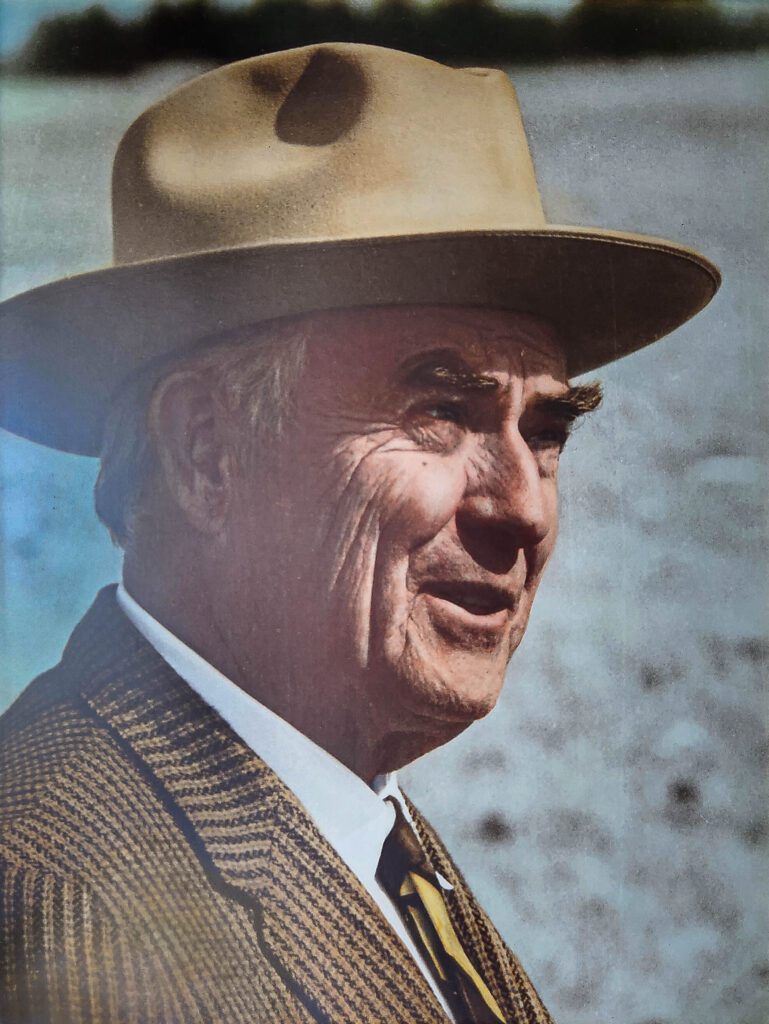 Early Life and Entrepreneurial Spirit
A renowned inventor and the chairman of Davis Aircraft Products, Inc., Frank led a life marked by innovation and business success. Davis's journey into invention began after he completed night courses at Hunter College. Spending 15 years teaching manual training, while patenting his ideas in New York, His growing number of patents would open the doors to a career entirely devoted to inventive pursuits.
Contributions to Military and Industry
During World War II, Davis played a vital role as a consultant to the Army Air Forces, where his expertise proved invaluable. His creative genius continued to shine during the Berlin airlift of 1948–49, where his innovative designs for efficient freight offloading earned widespread recognition and led to the establishment of his own company. His inventions encompassed various sectors, notably aviation and automotive safety, with a focus on safety belts for both aircraft and automobiles, enhancing passenger safety.
Enduring Legacy and Family
Frank L. Davis's legacy endures through his significant contributions to invention and innovation. He is survived by his son Bruce T., and eight grandchildren. His impact on aviation safety, military technology, and the world of invention continues to inspire us as we continue to provide reliable solutions to these industries.